Beschreibung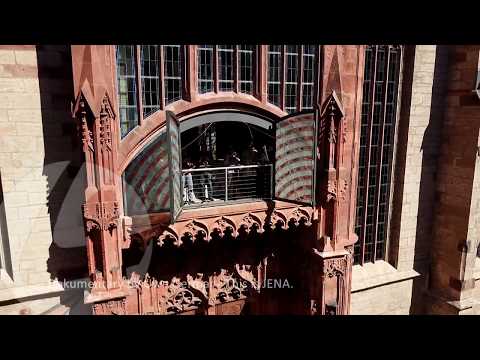 This is Jena: university city, city of sciences and high technologies, city of glass and optics. However, Jena is much more than that: it is a young and dynamic place, rich in culture and sights. And all of this is placed amidst a heavenly landscape.
This film offers you a great cinematic experience: You are going to meet people – eyeball to eyeball and it will take you to interesting and mysterious places immersing deeply into the history of the city. It will enchant you with fascinating cinematic perspectives.
The film is protected by copyright and for private use only. Rental and duplication are prohibited.